This AI Asset is a collection of 8 high quality images of a 3D bear collection in different poses, with accessories and varied expressions. Perfect for digital art projects, graphic design and more.
This Cute Dragon Collection product is a collection of 8 high quality images generated with artificial intelligence, showing baby dragons in the style of Pixar studios, funny and cute. Perfect for books, games, animations and more.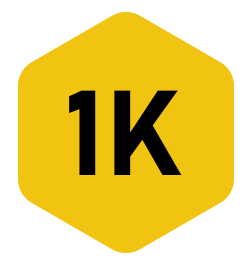 Introducing our Pack 3 Patterns Bundle - a delightful collection featuring three enchanting sets: Kawaii Cat Playtime, Pattern Cute Doodle Rainbow, and Cream and Cupcake Delights, each offering a plethora of creative possibilities for your design projects!