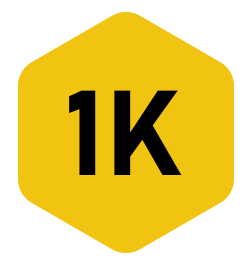 Introducing our AI Assets Pack 3 Foods Bundle, a delightful collection of high-quality food-related assets designed to elevate your creative projects. This bundle offers a wide range of culinary elements and visual resources to enhance your designs and bring them to life.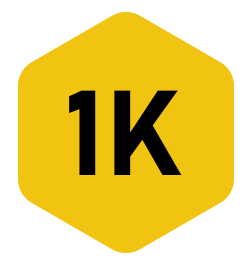 Introducing our AI Assets Pack 3 Patterns Bundle - a delightful collection featuring three enchanting sets: Kawaii Cat Playtime, Pattern Cute Doodle Rainbow, and Cream and Cupcake Delights, each offering a plethora of creative possibilities for your design projects!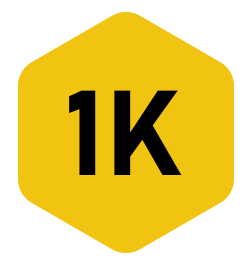 Introducing our AI Assets Pack 3 Strange Animals Bundle, a collection of high-quality and detailed illustrations featuring prehistoric wonders, ancient creatures, and extinct species that will bring the ancient world to life in your creative projects.