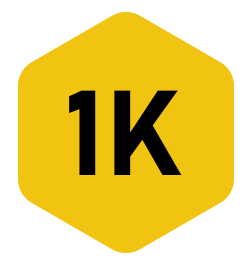 This product is a collection of 8 high-quality images that have been generated with artificial intelligence. Each image depicts female alien that are likely to capture the attention of viewers. The images are perfect for use in web design projects, online stores, and other digital media contexts.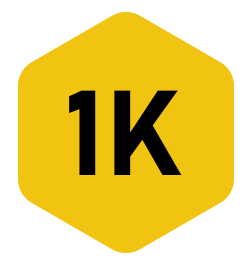 Discover the captivating world of mythical creatures with our collection of 10 enchanting AI Art Images. From majestic dragons to elusive mermaids, each high-quality image brings the magic and wonder of folklore, legends, and fairytales to life. Perfect for art lovers and fantasy enthusiasts, these captivating mythical creatures artworks are ideal for prints, home decor, and digital projects that aim to inspire and ignite the imagination.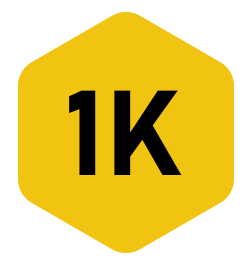 Introducing our Serenade of Dreams Collection, featuring enchanting artwork of a baby boy in striped pajamas peacefully sleeping while sitting on a crescent moon, evoking a sense of wonder and tranquility.