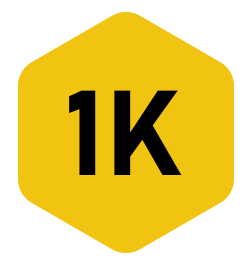 Introducing the Astropunk Portrait Collection, a mesmerizing compilation of captivating Astropunk portraits. Discover the expressive characters and immersive storytelling in this stunning art collection, where dark themes and vibrant visuals come together to create a truly mesmerizing experience.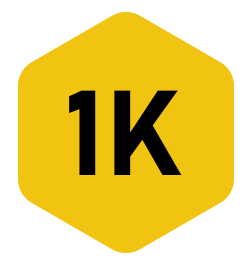 Introducing our "Dieselpunk Portrait Collection" – a captivating series of artworks featuring stunning waist-high portraits of intriguing characters in the mesmerizing Dieselpunk style. With meticulous attention to detail and a captivating aesthetic, these art prints are perfect for fans of the genre and art enthusiasts alike.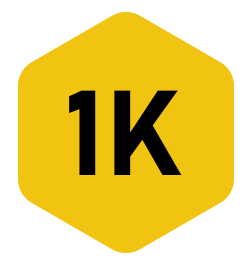 Introducing the Gothicpunk Portrait Collection, a captivating assortment of waist-high portraits inspired by the dark and edgy world of gothic punk. Immerse yourself in the enchanting atmosphere of Gothicpunk with this stunning art collection.