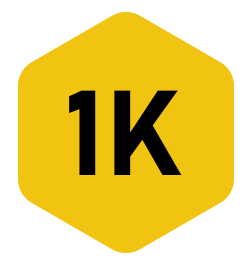 Introducing our Hybrid Aliens Portraits Collection, showcasing a captivating series of artworks that blend extraterrestrial features with human forms, offering a unique and imaginative exploration of the unknown.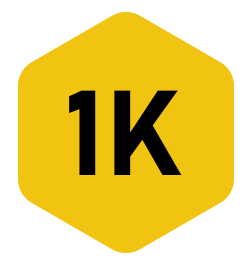 Introducing our Strange Animal Among Humans collection, featuring a fascinating array of historical photos from the early 20th century capturing the intriguing interactions between humans and extraordinary creatures, creating a unique and captivating visual journey.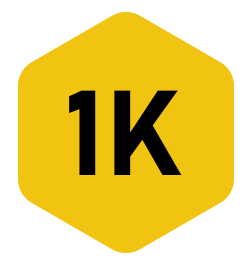 Introducing The Enigmatic Aliens collection: Captivating and hyperrealistic portraits of mysterious extraterrestrial beings, showcasing their clear facial features and bathed in cinematic lighting for an otherworldly experience.