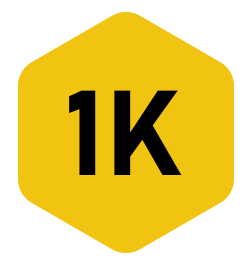 Introducing our Funny Alien with Planets Collection, featuring vibrant and majestic artwork perfect for creating eye-catching t-shirt graphics! Depicting an amusing alien, planets, and a stunning sunset over a futuristic city, bringing a touch of humor and awe-inspiring beauty to your designs.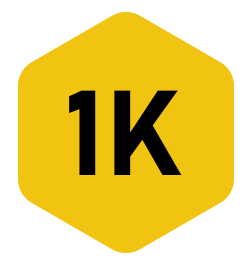 Introducing our Highland Cow Collection! Immerse yourself in the essence of joy, tranquility, and the Scottish Highlands with our detailed illustration. This magical artwork features a cute and quirky Highland cow wearing a United States flag, adorned with flowers, and brought to life with bold colors and dynamic brush strokes. Discover the beauty of this retro-inspired t-shirt design that captures the spirit of the Scottish Highlands.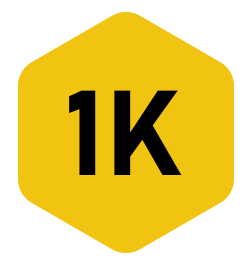 Introducing "The Joy of Fresh Salads" Collection, featuring a captivating portrait of an attractive brunette woman in her 40s, radiating happiness as she indulges in a refreshing salad.