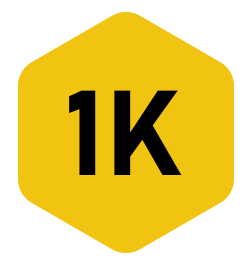 Introducing our AI Assets Pack 3 Foods Bundle, a delightful collection of high-quality food-related assets designed to elevate your creative projects. This bundle offers a wide range of culinary elements and visual resources to enhance your designs and bring them to life.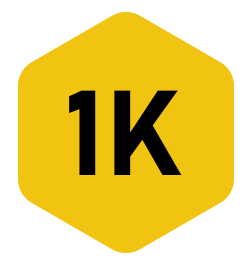 Introducing our enchanting Big Mushroom House collection, where fairy tales come to life in a magical mountain village filled with whimsy and charm. Immerse yourself in the captivating world of realistic illustrations and let your imagination wander.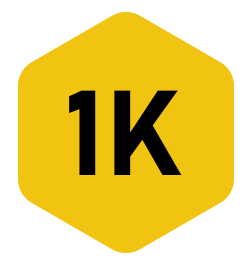 Strawberries Collection, an assortment of vibrant and juicy illustrations that celebrate the natural beauty and deliciousness of this beloved fruit.