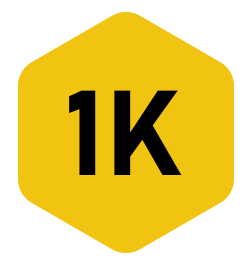 Introducing our fresh fruits collection, featuring a stunning array of vibrant and succulent fruits captured in mesmerizing aerial photography, inviting you to indulge in nature's flavorful bounty.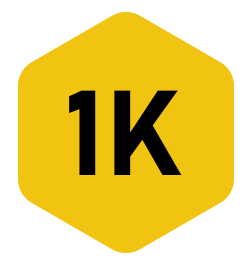 Strawberries Collection, an assortment of vibrant and juicy illustrations that celebrate the natural beauty and deliciousness of this beloved fruit.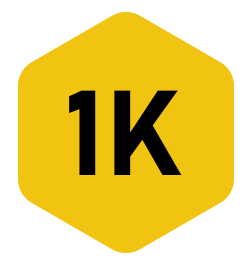 Introducing "The Joy of Fresh Salads" Collection, featuring a captivating portrait of an attractive brunette woman in her 40s, radiating happiness as she indulges in a refreshing salad.