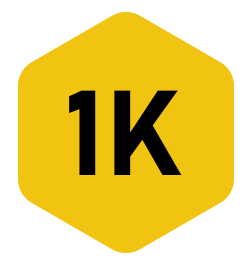 Introducing the Astropunk Portrait Collection, a mesmerizing compilation of captivating Astropunk portraits. Discover the expressive characters and immersive storytelling in this stunning art collection, where dark themes and vibrant visuals come together to create a truly mesmerizing experience.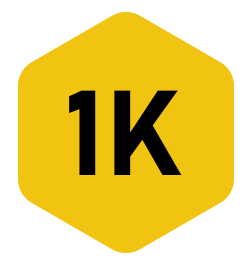 This product is a collection of 8 high-quality images that have been generated with artificial intelligence. Each image depicts a portrait of an alien in a forest in Himachal Pradesh, with clear facial features that are likely to capture the attention of viewers. The images are perfect for use in web design projects, online stores, and other digital media contexts.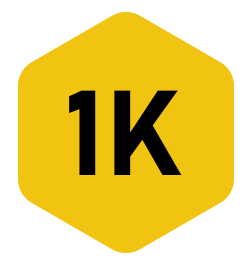 Introducing our Steampunk Futuristic Sportscar, a captivating blend of vintage aesthetics and futuristic technology. This meticulously crafted vehicle features intricate steampunk details, sleek lines, and powerful performance, making it a must-have for enthusiasts of both steampunk and automotive design.