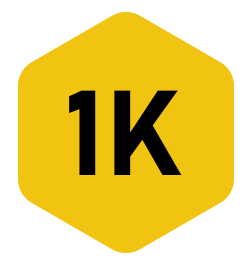 This product is a collection of 8 high-quality images that have been generated with artificial intelligence. Each image depicts a portrait of an astronaut in Mars at the peak of the mount, with clear facial features that are likely to capture the attention of viewers. The images are perfect for use in web design projects, online stores, and other digital media contexts.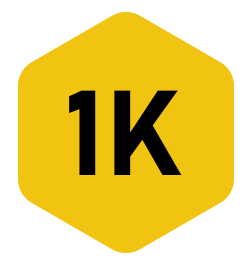 Step into a world of daring aesthetics with our Female Dieselpunk Collection, where AI-generated artworks seamlessly blend vintage charm and futuristic edge, offering a unique and empowering visual journey for your creative projects.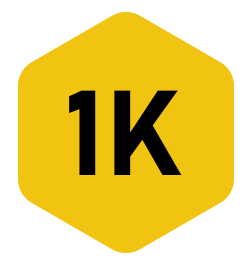 Introducing our The Velocity of Tomorrow collection, featuring breathtaking futuristic sports cars with hyperrealistic details and cinematic lighting, designed to ignite your imagination and take you on a thrilling journey into the future.