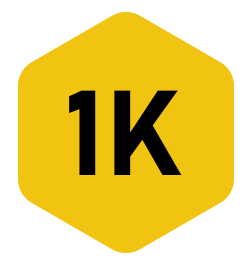 Introducing our Eternal Love Collection, featuring professional wedding portraits that capture the timeless beauty and love shared on your special day. These stunning portraits, with their exquisite attention to detail and emotional depth, serve as cherished mementos of your eternal love story.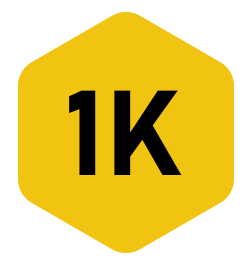 This product is a collection of 8 high-quality images that have been generated with artificial intelligence. Each image depicts female alien that are likely to capture the attention of viewers. The images are perfect for use in web design projects, online stores, and other digital media contexts.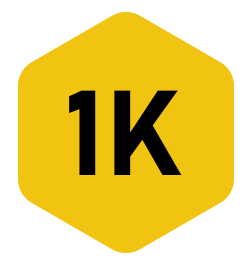 Discover the enchanting world of common birds with "Wings of Wonder," a collection of 10 captivating images that celebrate the beauty and diversity of these feathered creatures. From colorful songbirds to graceful waterfowl, each photograph captures their unique charm and will delight bird lovers and nature enthusiasts alike.