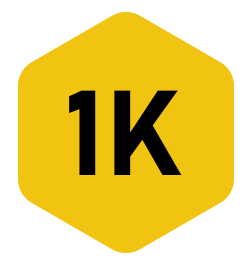 Introducing our "Evil Ninjas: A Detailed Illustration T-Shirt Design." This captivating design features a face of mischievous ninja leprechauns in a dark and gothic style, with a touch of magic and vibrant red color. Perfect for fans of Studio Ghibli and fantasy art, this design combines elements of pastel tetradic colors, 3D vector art, and a watercolor effect, creating a unique and visually striking t-shirt design.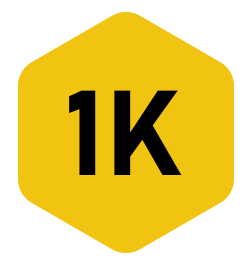 Introducing our captivating Lighthouse Mashup, where the beauty of lighthouses meets artistic innovation to create a stunning visual experience. Explore the enchanting world of our a lighthouse mashup collection.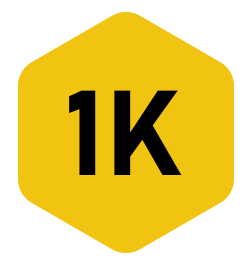 Introducing our "Mythical Pulop Creatures: A Fusion of Magic and Imagination." This enchanting set features highly detailed illustrations of mythical animals in a variety of styles, from gothic to Studio Ghibli-inspired, with vibrant colors, intricate details, and a touch of whimsy. Perfect for t-shirt designs and fantasy enthusiasts, these artworks bring a sense of wonder and mystique to any project.