This product is a collection of 8 high-quality images generated with artificial intelligence, showing car gold with gold-plated parts in Italian elegance and style. Perfect for web design projects, online stores and more.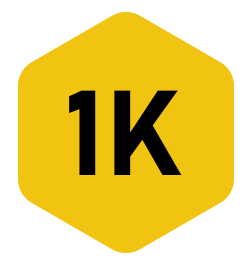 Introducing our Steampunk Futuristic Sportscar, a captivating blend of vintage aesthetics and futuristic technology. This meticulously crafted vehicle features intricate steampunk details, sleek lines, and powerful performance, making it a must-have for enthusiasts of both steampunk and automotive design.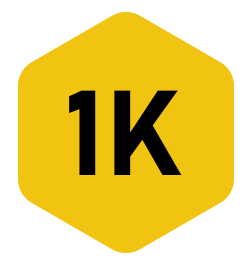 Introducing our The Velocity of Tomorrow collection, featuring breathtaking futuristic sports cars with hyperrealistic details and cinematic lighting, designed to ignite your imagination and take you on a thrilling journey into the future.